WHO WE ARE
Serah Roth-Kabocha a professional teacher from Nyandarua/Kenya, and husband Andre Roth a Swiss citizen, have founded this School, and built it with their own money.
We are a self -help group depending on our selfs. The project started in 1999 where parents and teachers joined together to form Joyhome E.C.D.C. We are steadily growing
each and every year, and the number of children rising up continuously.
We provide activities and education for children aged 1 to 14 years old, coming from all kinds of different backgrounds.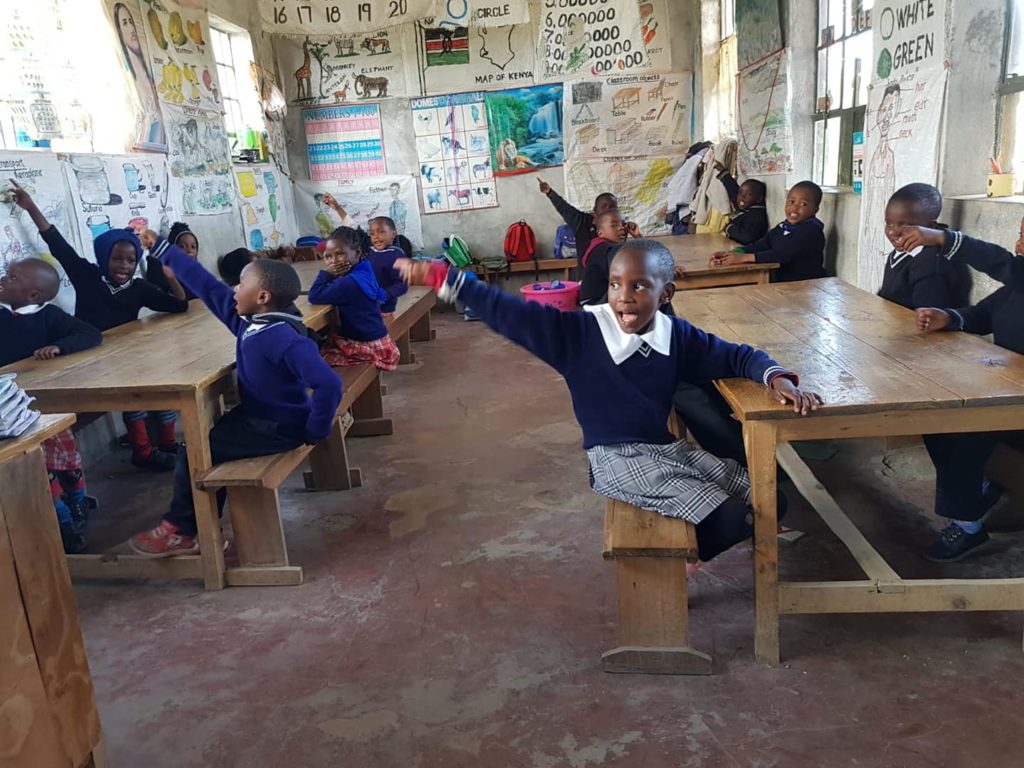 WHAT WE DO

Our vision is to cater for each and every child in the community to get good education and developing the
children into good members of society.Being able to stand for themselves and change things for the better. We offer Childhood education and care.

Different activities take place, like number work language, enviromental , creative, music and movements as well as physical education.

The children are divided into three classes according to their age and ability.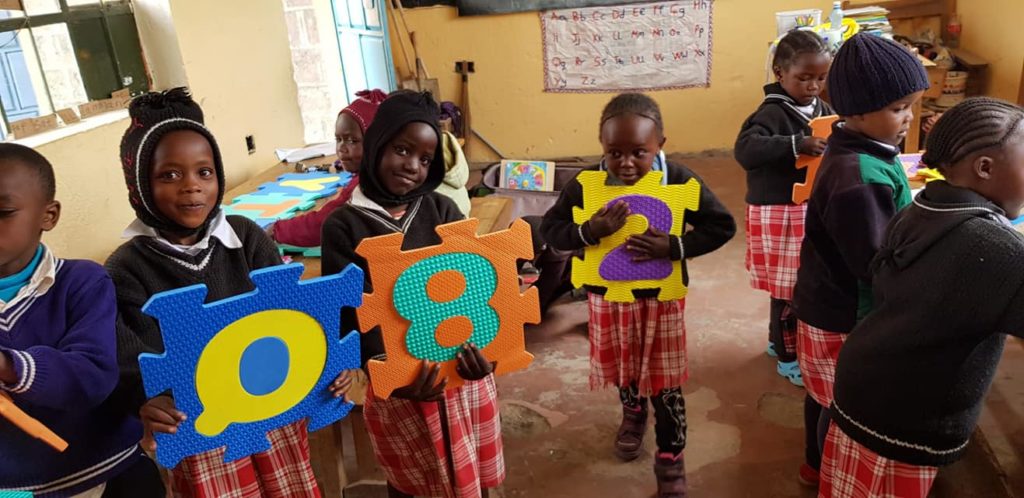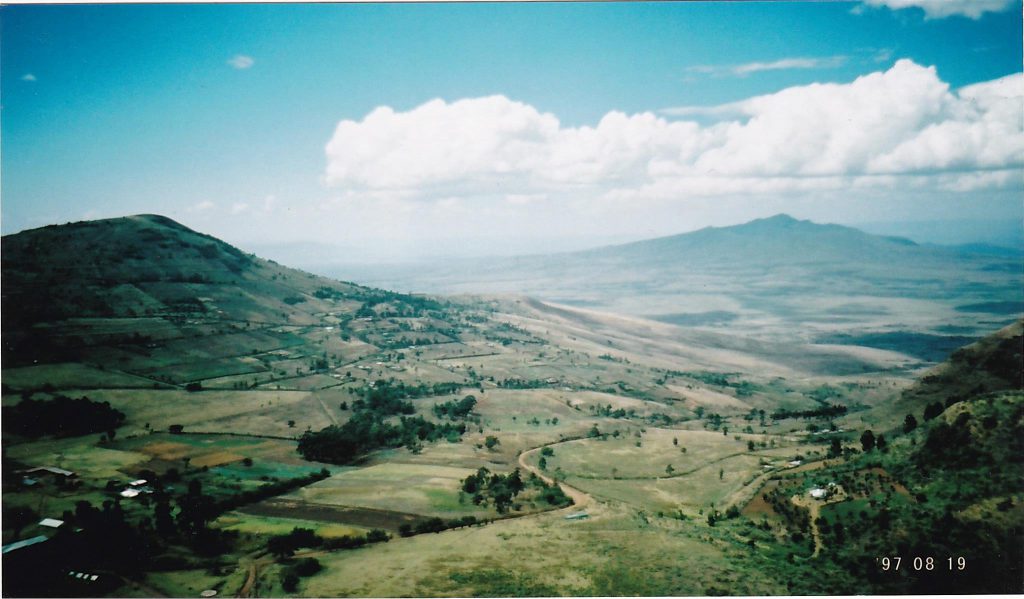 WHERE WE ARE

We are located in Nyandarua district,South Kinangop division, Magumuzone.Three kilometers away from Nairobi-Naivasha Highway , along Njabini Thika road.
Here in upcountry we have a spectacular view over the valley, and in the background there is Mt. Longonot , an extinct volcano.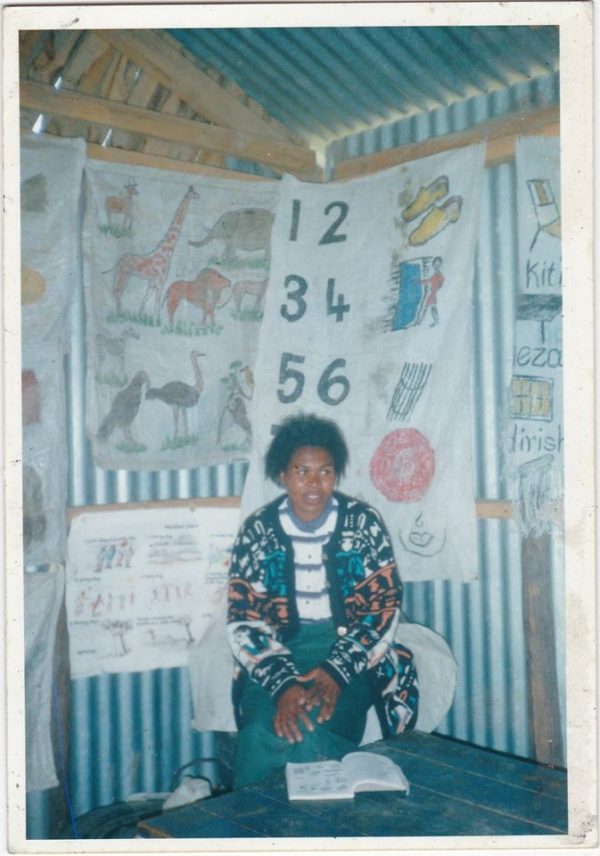 HOW IT ALL BEGUN

Greetings to you ! Now we travel back in time, I'd like to show you where we came from 
 In 1999 Joyhome was founded, and first we were using a single classroom made out of iron sheets. Enjoy the pictures of an old era.
Salamu nyingi kutoka Joyhome. Ningependa kusafiri nyuma katika na kukuonyesha,mahali tumetoka, Shule hii ilianza mwaka wa elfu moja mia tisa tisaina na tisa (1999), tukiwa na darasa moja pekee la mabati. Furahia wakati huu wa kale unapoziona picha zetu.


FOOD DISTRIBUTION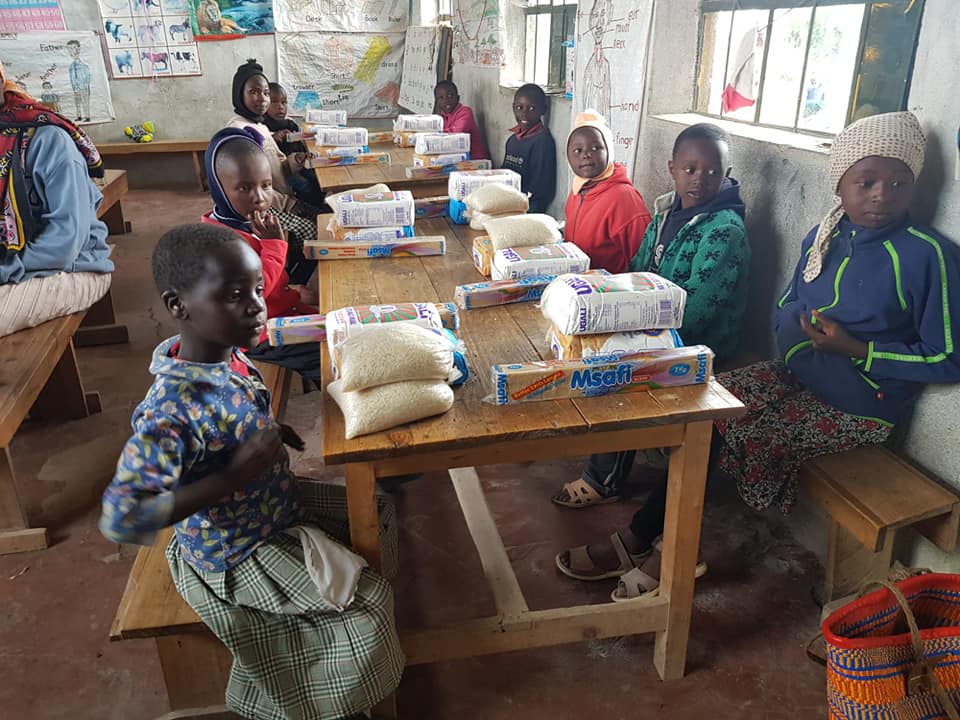 Severall times a year we do give out free food to our schoolchildren and their parents. We are distributing maisflower, beans and other traditional foods.