OUR CLASSES
We take good care of our children.
Baby Class
Children under 3 Years
Middle Class
Three years to five years.
Pre-Unit
Children five years to six years, well prepared to join primary school.
Primary School – Class 1 to 8
Children from seven year to 14years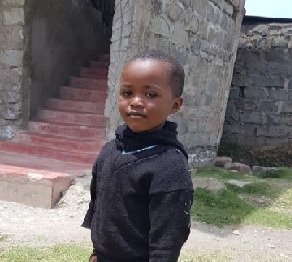 OUR PRINCIPLES
Our aproach to teach is very simple.